Without a travel advisor you are on your own
From the trip-of-a-lifetime to the perfect weekend escape, I'll take care of everything. I work with my clients to craft custom luxury itineraries, managing all the moving parts, so you can focus on enjoying yourself. When I plan your travel, you experience unforgettable moments beyond what you dreamed possible.
In a world of flash-sales, bundles and "cheapest deals", I'm proving time and time again that working with an advisor is the smartest way to travel. Your time is valuable, my knowledge, expertise and connections ensure you have the best possible experience, tailored to your interests, preferences, and budget.
And if there's a snag along the way, I'm here for you. My many years working in the airline industry mean I know who to talk to and what to say to get any issue sorted. I know the answers to questions you may never ask.
When it comes to experiencing the best in travel, it's all about who you know. As a Virtuoso affiliated travel advisor, my clients can enjoy exclusive perks and benefits, including hotel upgrades, complimentary breakfasts, spa treatments and more. Virtuoso is partnered with over 1,800 of the world's best luxury hotels, cruise lines and tour operators – that means you have access to preferential treatment, boutique properties and extraordinary adventure experiences not available to the general public.
I'm always looking for ways to add WOW to your holiday. Every client's wow is different – I take the time to get to know you so I can plan an extraordinary custom itinerary around what matters to YOU (with a few delightful surprises along the way).
…Everything was organised, I flew to New York was picked up by a shuttle at Newark airport and transferred to my hotel. Seven nights of wonderful excitement in New York including two theatre nights was just out of this world. From there my journey took me through Niagara Falls ( a nice drenching under the falls) Washington DC, and its museums, the Grand Canyon (by helicopter) and a drive along the Pacific Highway from Los Angeles to San Francisco (in a Chevy Camaro). Not once on this 25 day journey did the planning and organisation put in by Cindy fail in fact everything worked amazingly well…
… Cindy Bakewell is an amazing lady and a fantastic travel broker. She organised a bucket list trip for my husband and I this year. We went to the Master's golf in Augusta and then Las Vegas, we had a tight budget and she made everything we dreamed of come true. It was the most incredible trip. She was a massive help when my elderly father was trying to get to Coffs Harbour in Australia for my brother's birthday, and the flight was cancelled out of Auckland once he was there. She went above and beyond to help out in a stressful situation…
… Cindy came round and talked to us as a family about what we wanted and what our budget was. We threw a few ideas in to a "wish list" like island hopping and other excursions and asked her to come back to us with options. She gave us a number of options and included all the day trips and excursions we had asked for within our budget. Nothing was a problem with Cindy, she was awesome!…
I was looking to organise a family trip for my son's last dying dream wish. His wish was to go to America and experience everything from Disneyland to Universal Studios, from LEGOLAND to San Diego Zoo, through to Las Vegas and the Grand Canyon. There was a lot to organise from transfers, accommodation, theme parks and just generally making sure the whole itinerary worked taking into account my son getting tired towards the end.

Cindy did a fantastic job of organising the whole trip, everything went perfectly without a hitch, I couldn't have asked for anything better…
…Cindy's passion and extensive experience bring a personal touch to travel plans and first-class service at economy rates.
SO, WHERE CAN I TAKE YOU?
Without a travel advisor you are on your own.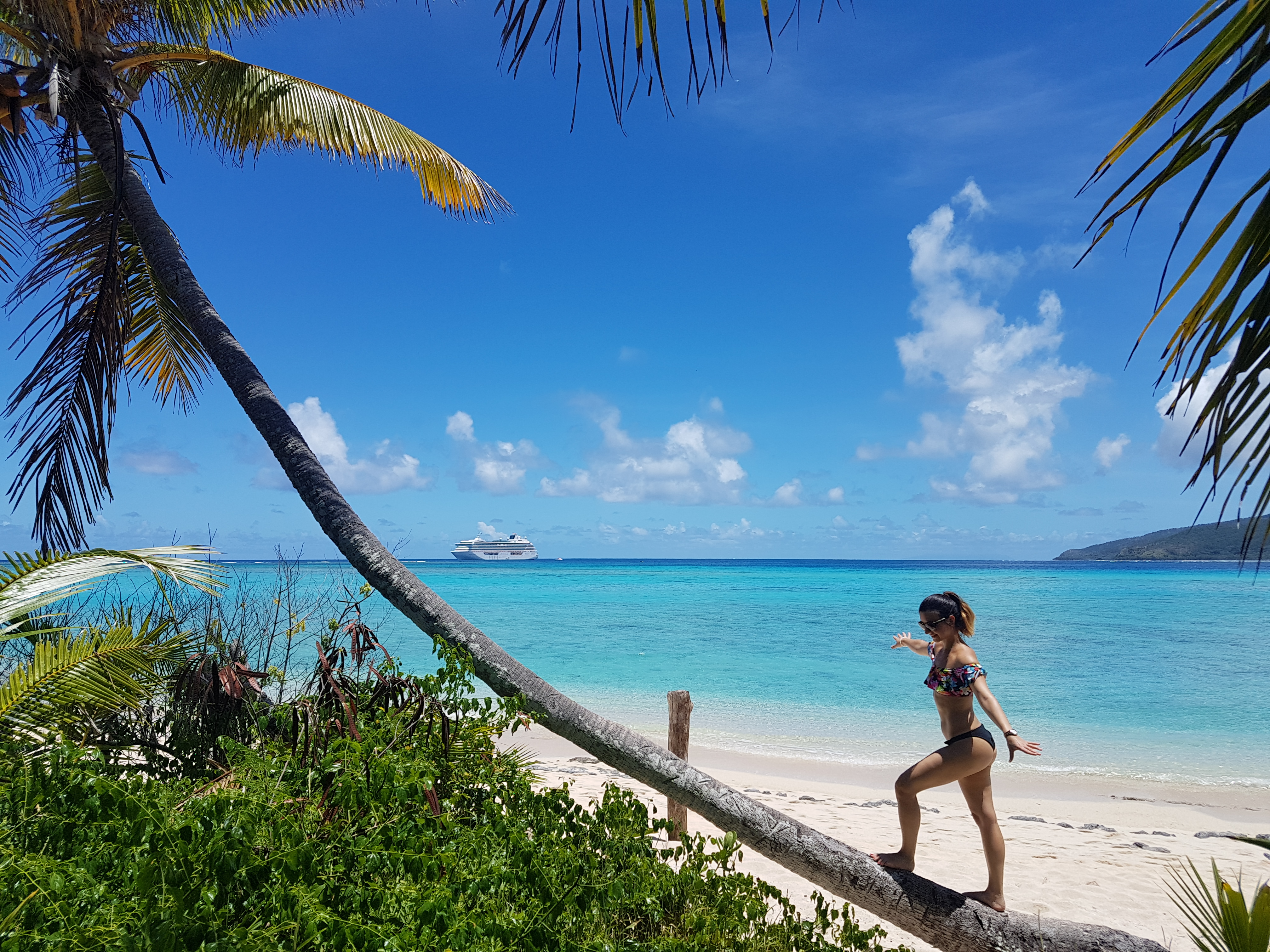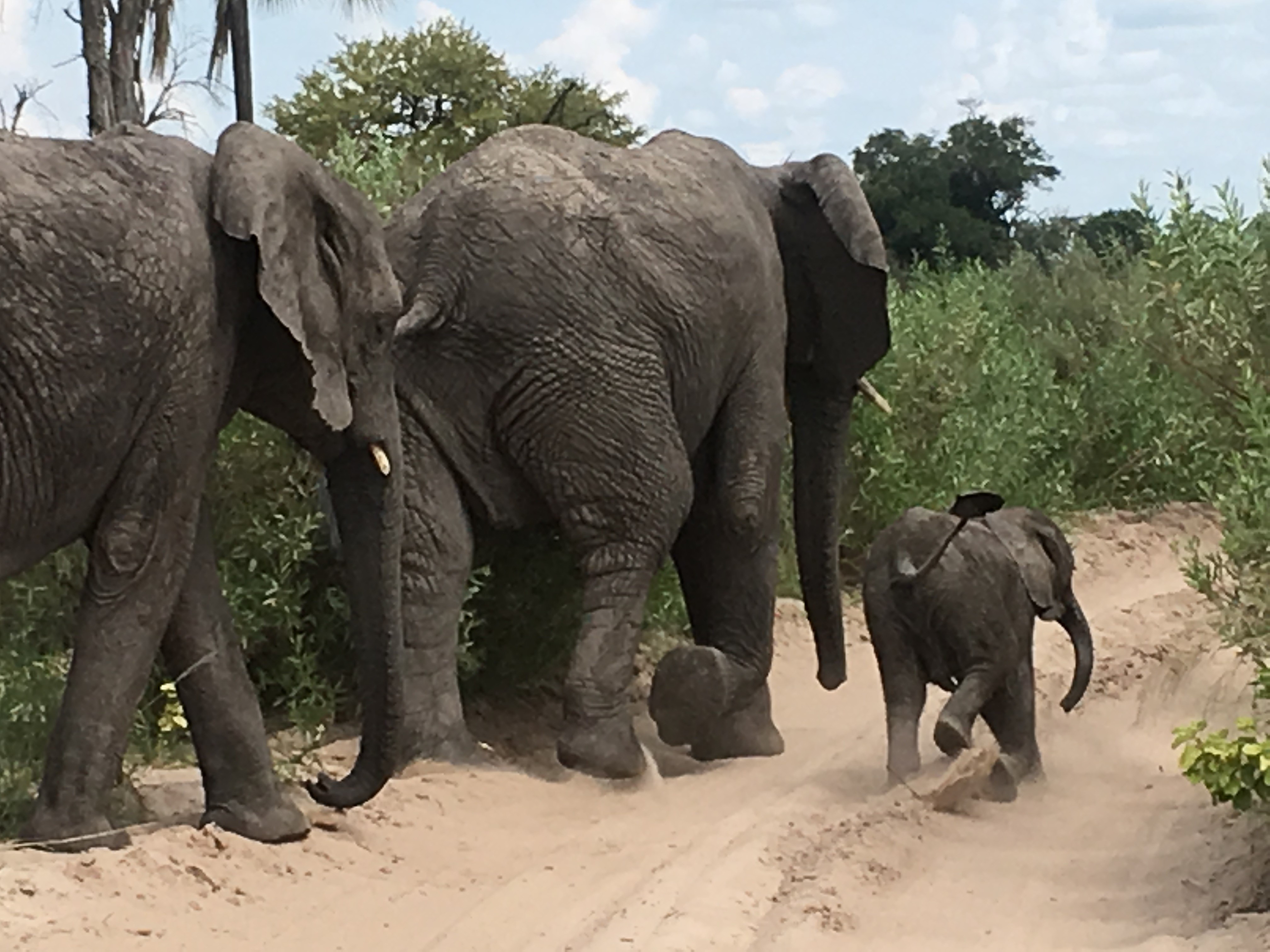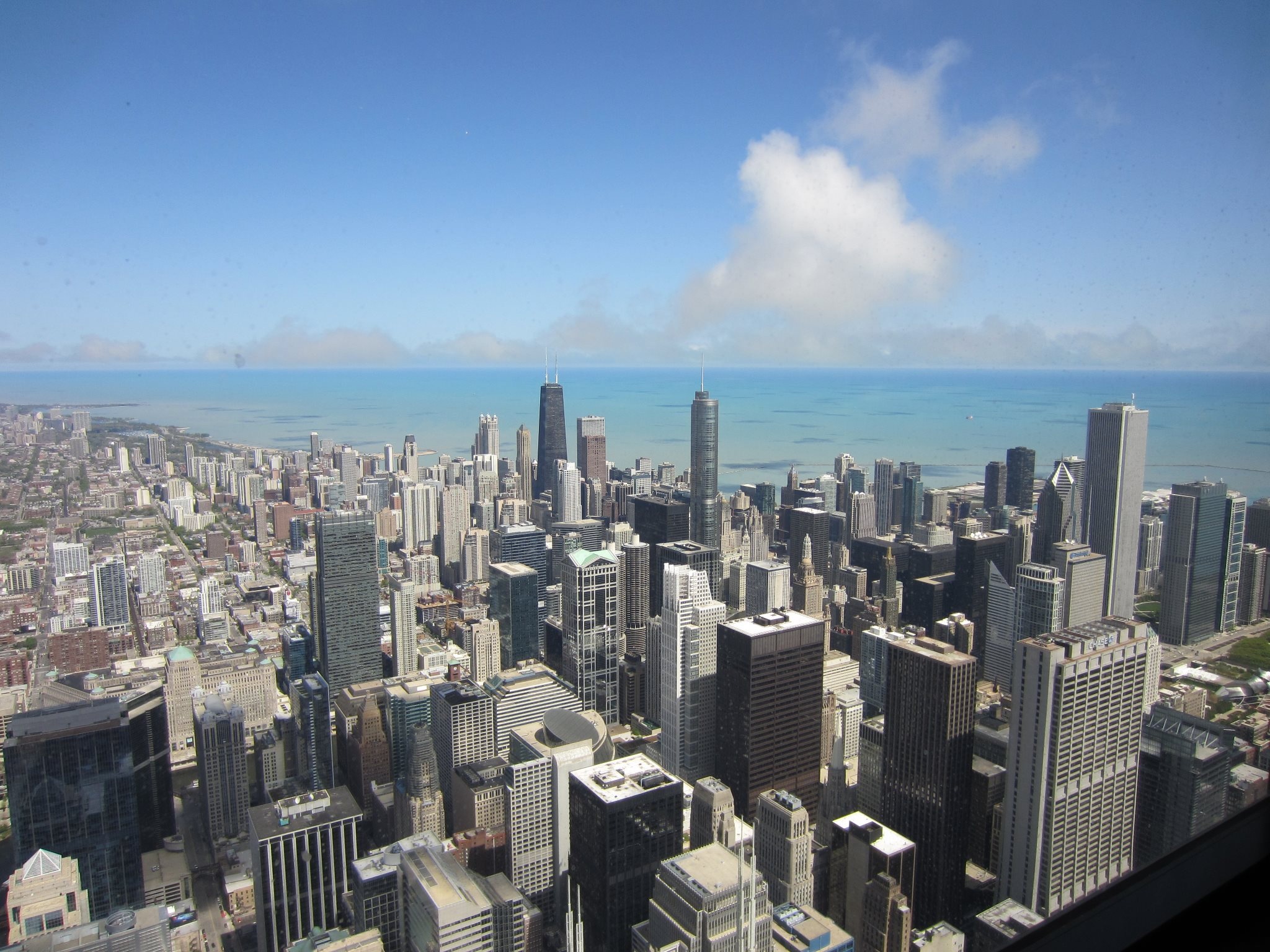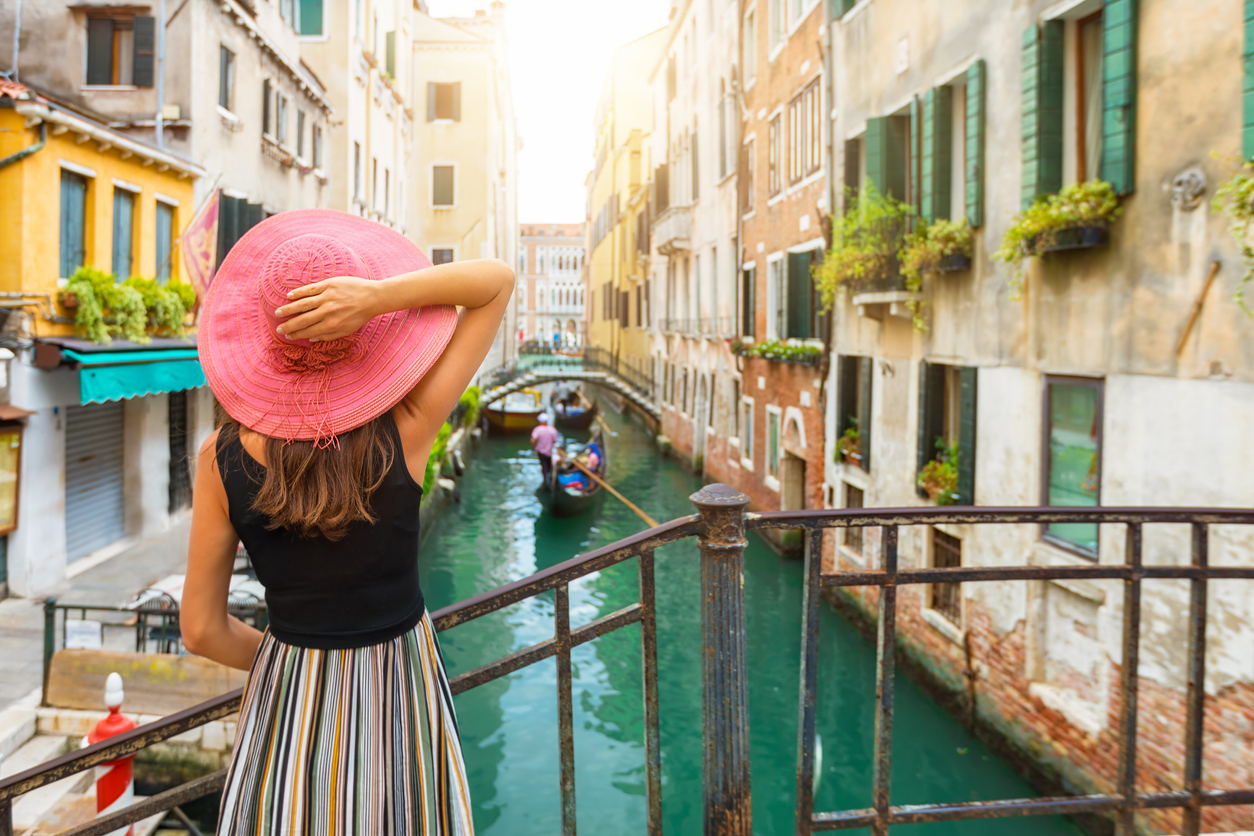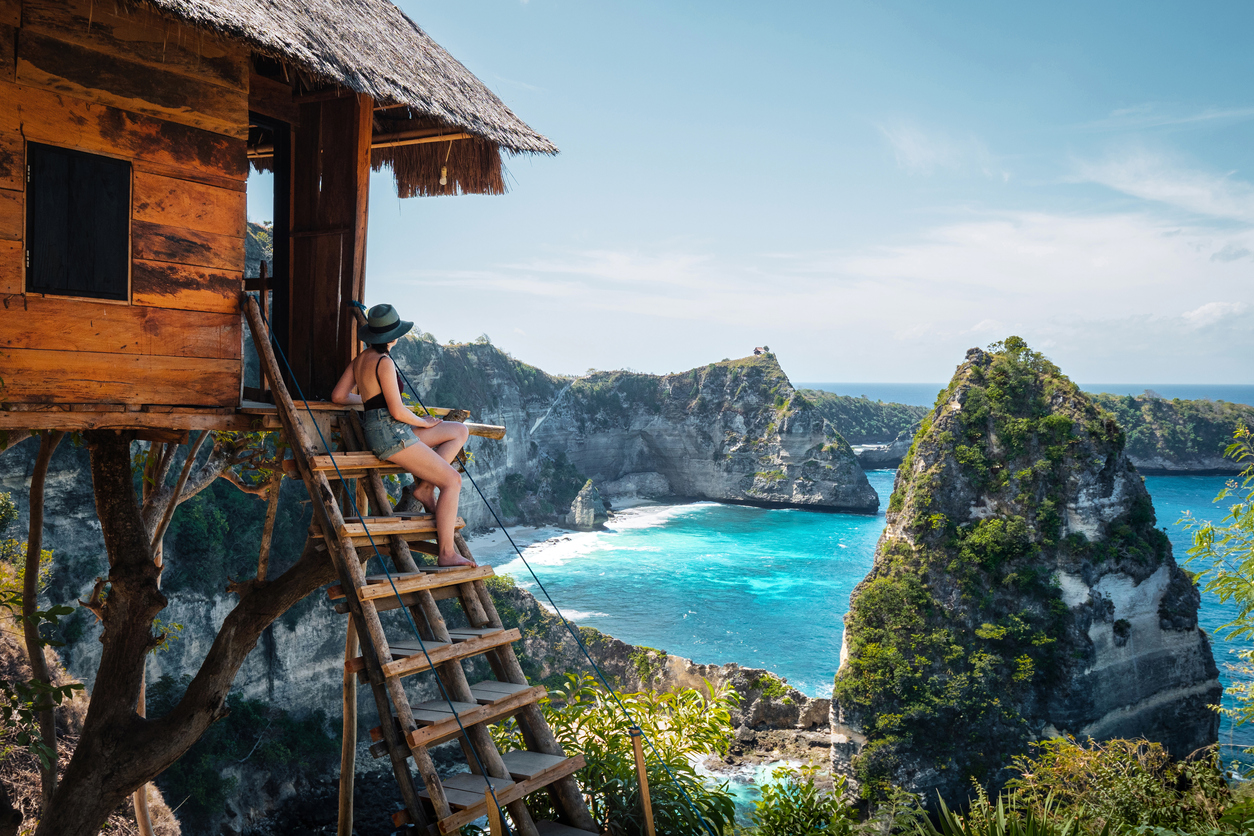 Keep updated with Cindy's latest specials, advice and tips for travel
Keep updated with Cindy's latest specials, advice and tips for travel